Victorian Garden Restoration
A glorious 19th-century garden combining form with function in Bath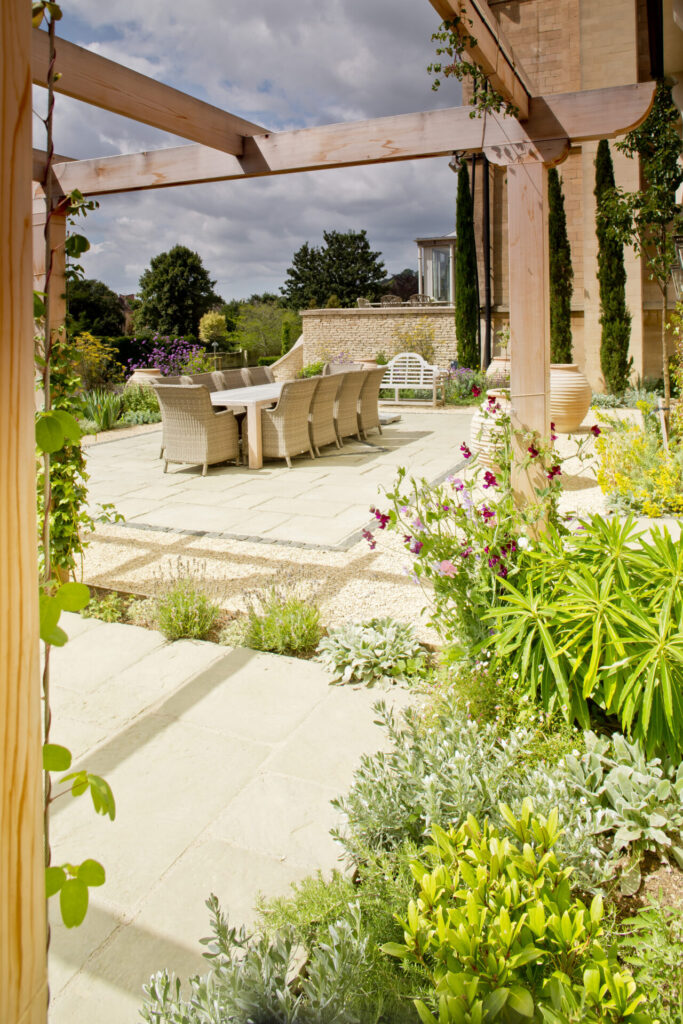 Restoring the property back to its residential origins, the new owners were keen to remedy this, so enlisted us to create a garden that complemented and enhanced the intricate details and scale of this wonderful home.
The gardens of this stunning Victorian property had been neglected for many years after being given over to commercial use.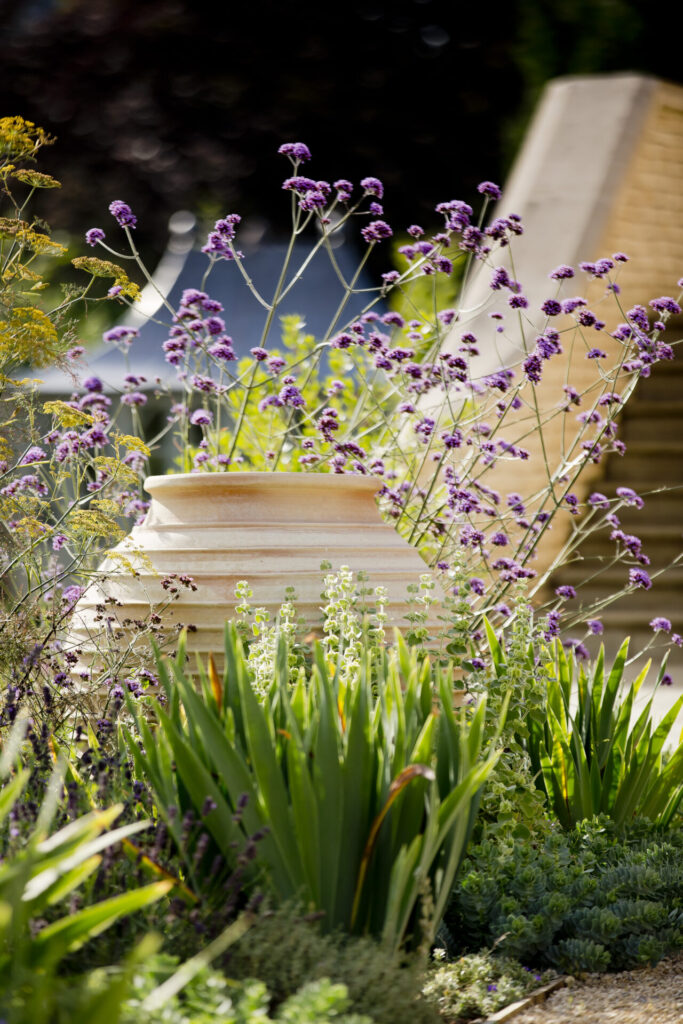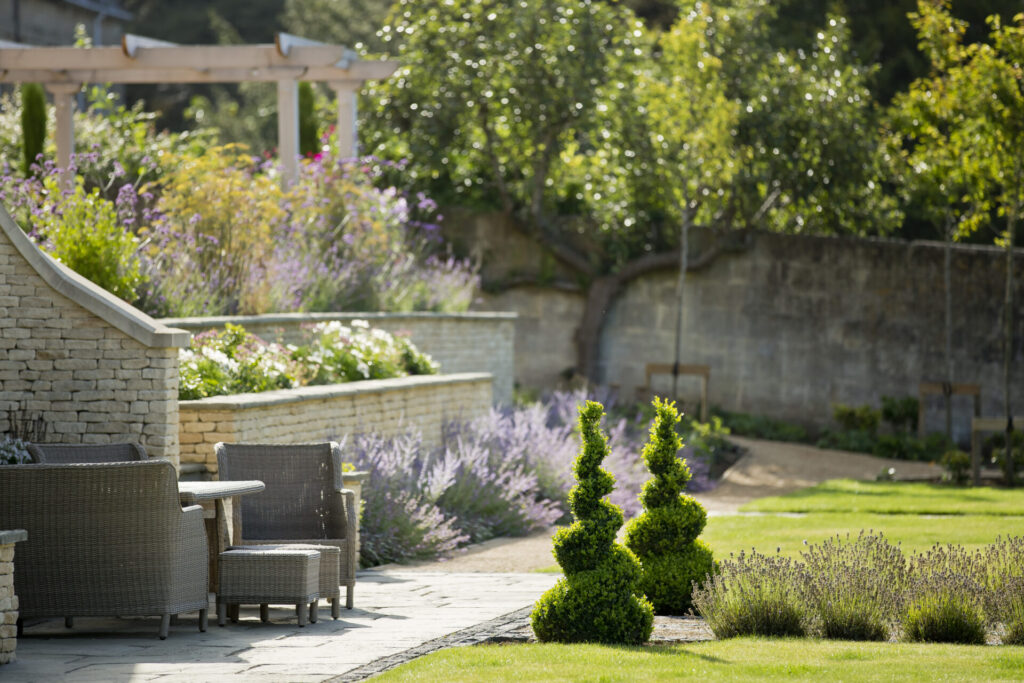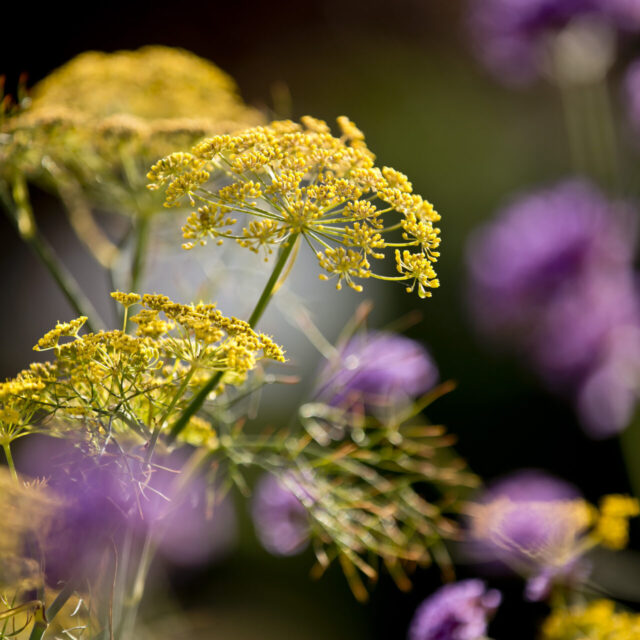 The space itself is on a slope, wrapping all sides of the property, so gentle terracing naturally created some exciting blank canvases requiring form and function in equal measure. The project saw the introduction of a new parterre, woodland walk, wildflower garden, established trees to provide screening and a reflective pool leading to a beautiful summerhouse. An overarching garden plan ensured consistency throughout all areas, while also providing individual and inviting spaces for dining, entertaining and relaxing.