A truly passionate team you can trust
We are garden designer Nick Woodhouse and interior designer John Law. We founded Woodhouse and Law in 2009, with a vision to break down traditional design barriers by offering a complete service for homes and gardens. This holistic approach allows us to create fluid and harmonious design concepts, challenging the boundaries between inside and out, viewing a space as a whole.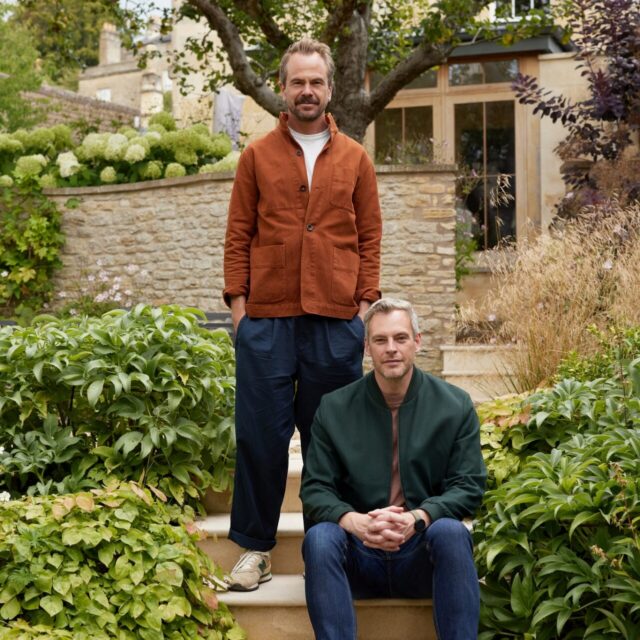 Fast forward a decade and more and we've grown the business into a showroom and studio with a talented team of in house interior designers and specialist garden designers in Bath, extending to a tried and trusted network of local craftsmen and tradespeople.
We offer a truly collaborative, accessible design service and deliver every aspect of a project from concept through to completion, to the highest quality throughout. When we're not with clients, we're proud to be able to use our skills and experience to work on local community projects here in the South West.
We believe in offering a collaborative, accessible design service for projects of every scale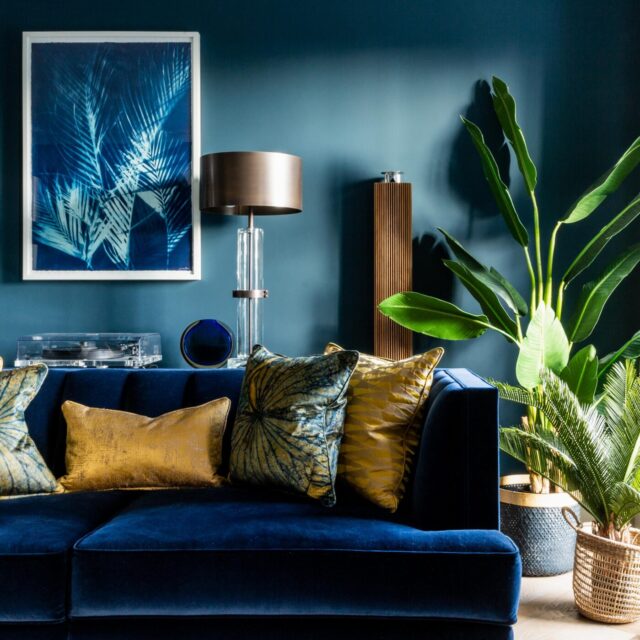 We provide a wide range of services to transform your space: from making soft furnishings to our full design service with project coordination. Whatever the size of your project, we'll always bring a raft of creative ideas and exceptional service from our experienced and detail-oriented team.
Whether residential or commercial, every scheme is designed around you. Our work takes us from Georgian townhouses to chapel conversions, luxury hotels to upscale bars, pied-à terres to coastal holiday homes, city law firms to digital agencies and more. Have a look at our Projects page for all the latest.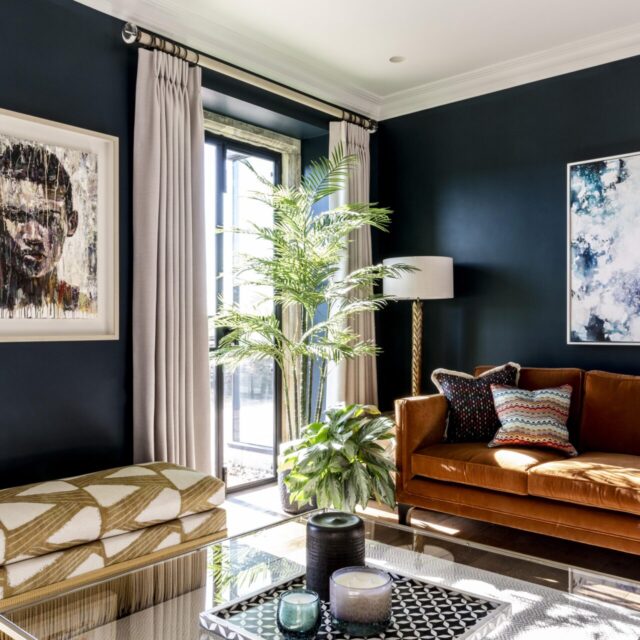 We like to really get to know you during the design process; to understand your lifestyle or business and what's important to you; how you use a space; and your likes and dislikes. Only then can we deliver a scheme that not only looks and feels perfect for you, but actually works day-to-day too.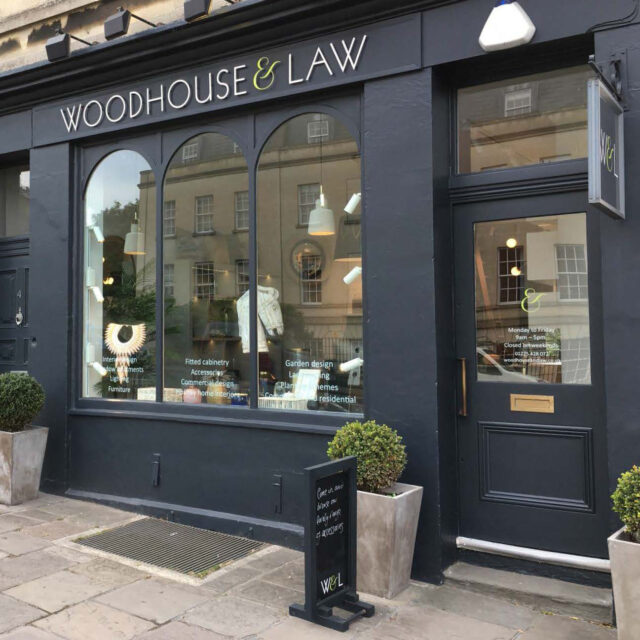 Our studio and showroom are just a few minutes' walk from Bath city centre on Bathwick Hill. You can meet a designer to chat through your project or browse our collection of decorative lighting, furniture, accessories, and bespoke cabinetry. We have an extensive library of fabrics and wall coverings, from boutique independent designers to the world's leading design houses, for inspiration too.
We work across the South West of England, throughout Bath, Bristol, Wiltshire and the Cotswolds, with projects often taking us to London, Cornwall and further afield.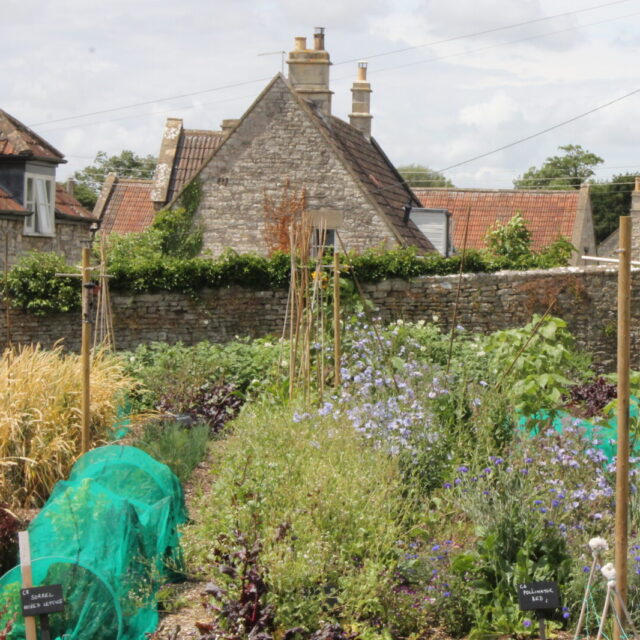 Giving back to the community around us is integral to what we do.
Woodhouse and Law are proud to have strong links with Bath Spa University and are passionate about nurturing new talent, through internships and advocating for young designers. Nick, John and the team regularly meet students and undergraduates to offer career guidance alongside hands-on work experience and training.
Collaborating on community projects, raising funds for local charities and giving back to help others move forward are all important threads woven into the fabric of our business. Read the Journal for the latest on our recent initiatives and news.
Here's what some of our customers have to say