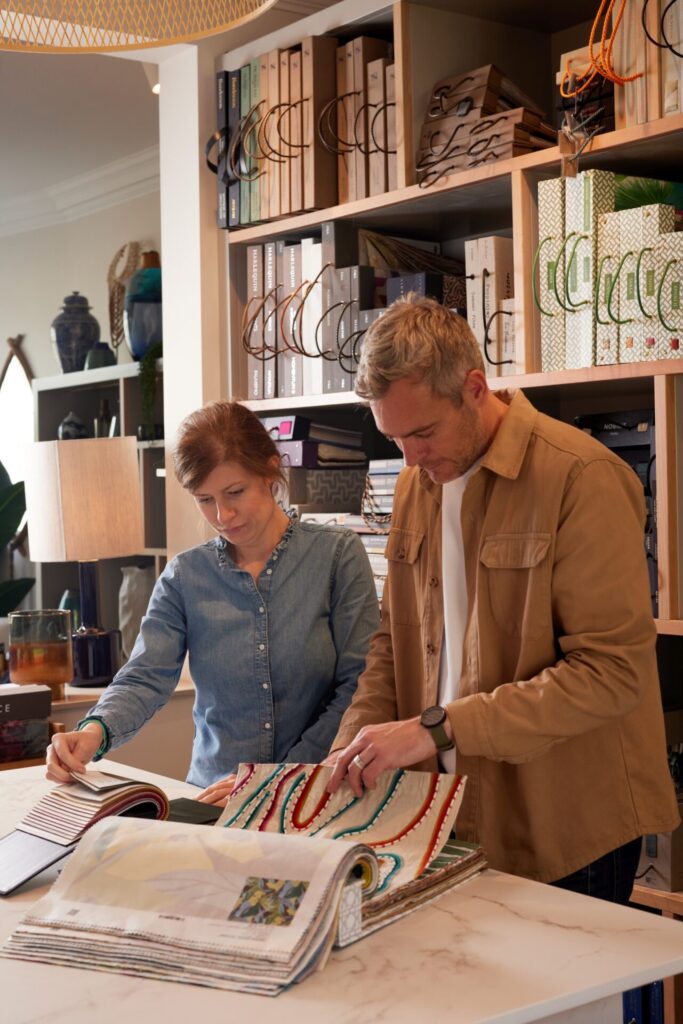 We then get to work on a bespoke proposal that meets your criteria and sets out our fees. Once these are approved, we can start work on a design tailored to your brief. This might include the likes of spatial planning, electrical and lighting design, window treatments, flooring options, colour schemes and sourcing everything from furniture to plants. This is an opportunity to give us feedback and come back with any amends.
Whatever the scale of your project, we always follow the same simple process. The first step is taking a thorough brief to ensure we fully understand what you want to achieve: including style, budget and timeline you are working to.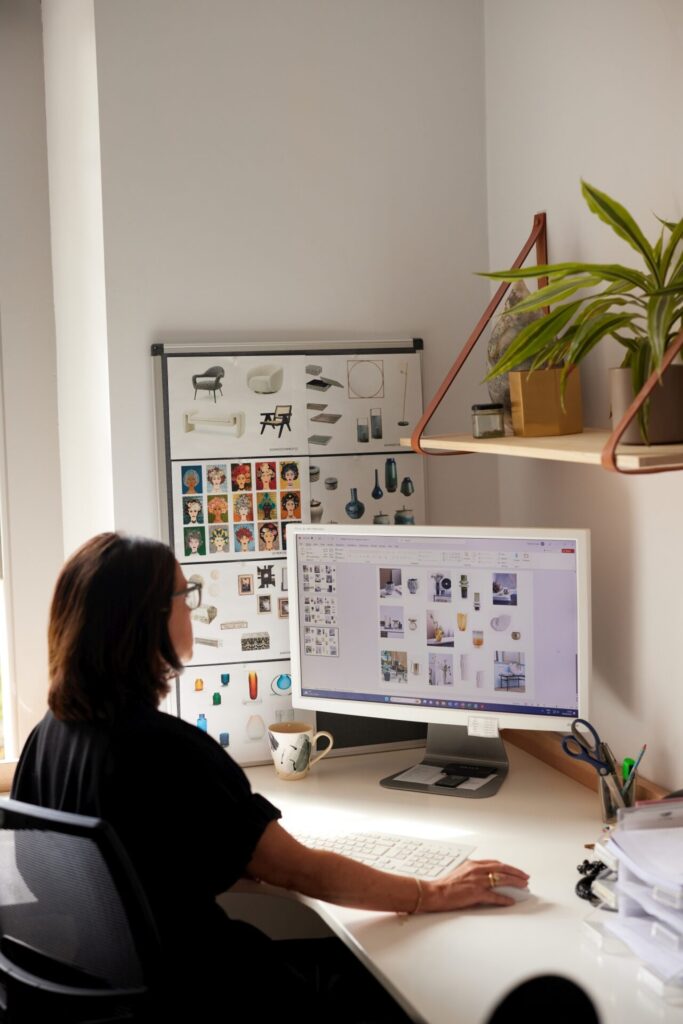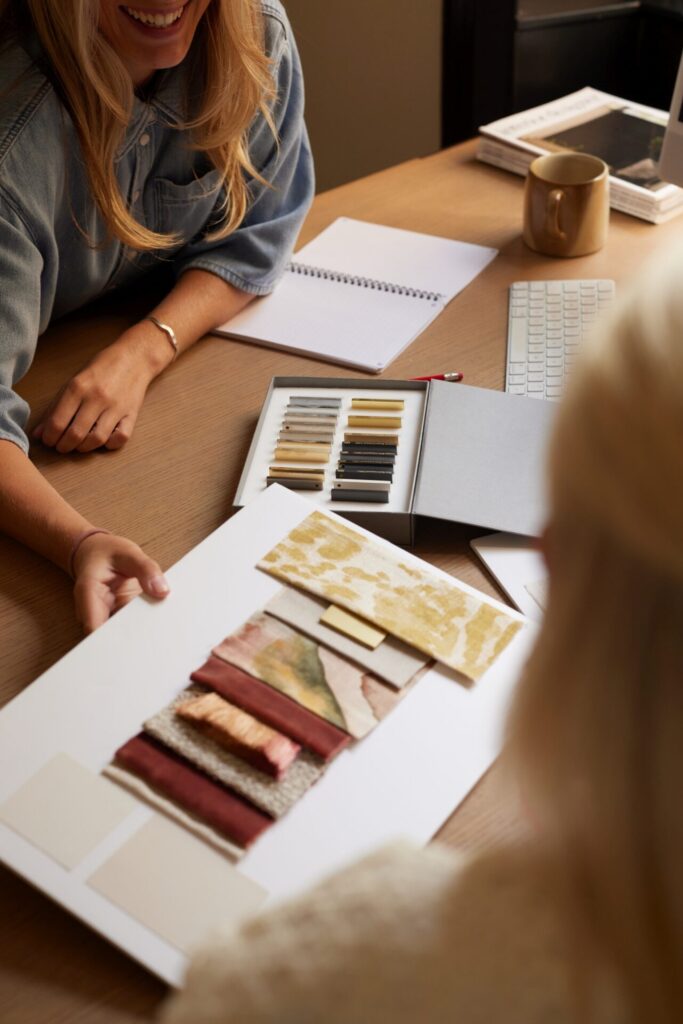 Once the scheme and budgets are agreed, we can start sourcing everything we need to deliver your unique project and brief our dedicated trades and skilled craftspeople. We'll then be on hand to coordinate every detail of your project, right through to completion, when needed.