A light, bright, uplifting take on Somerset country style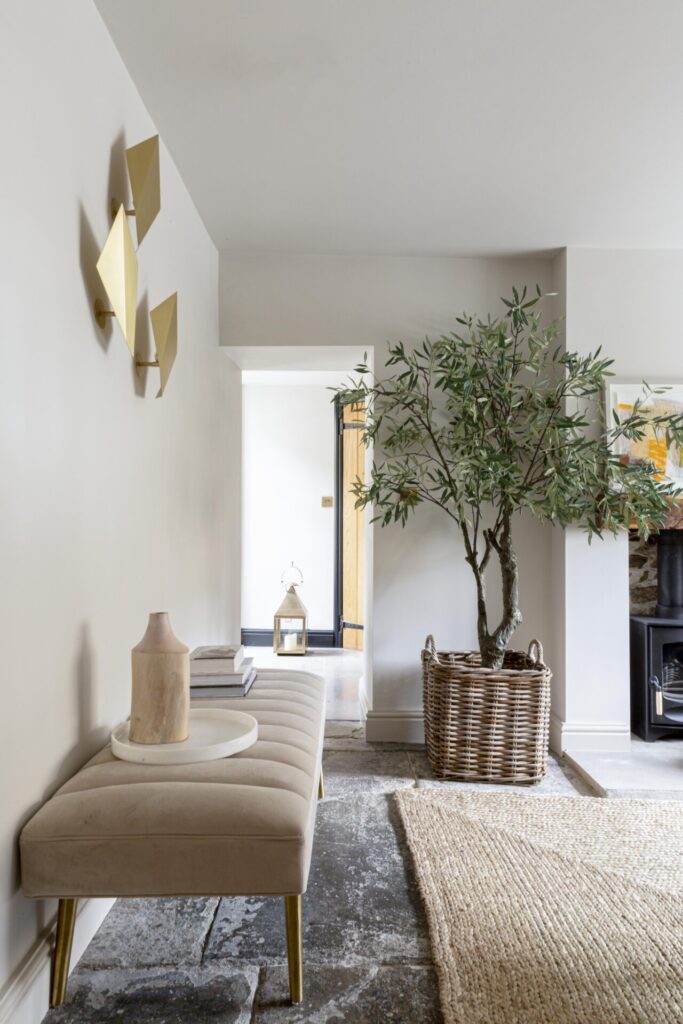 Our clients purchased a country cottage in Somerset and asked us to carry out a sympathetic refurbishment programme throughout.
The brief included the redesign and build of the kitchen, bathrooms, reception areas and gardens, covering spatial planning, lighting design and the specification and sourcing of furniture, cabinetry, decorative lighting and accessories.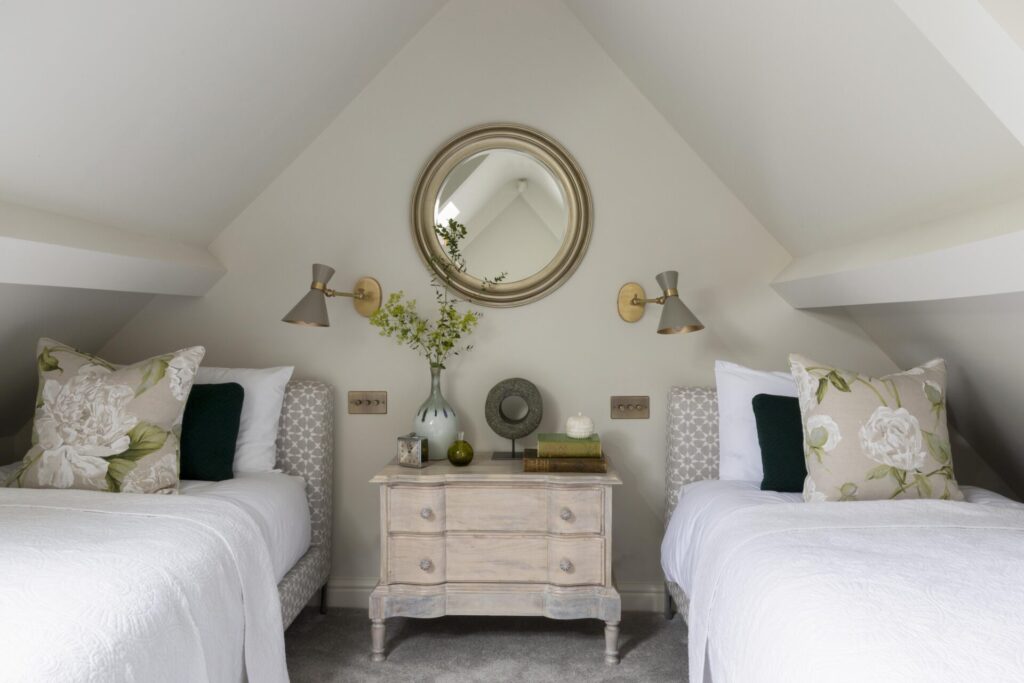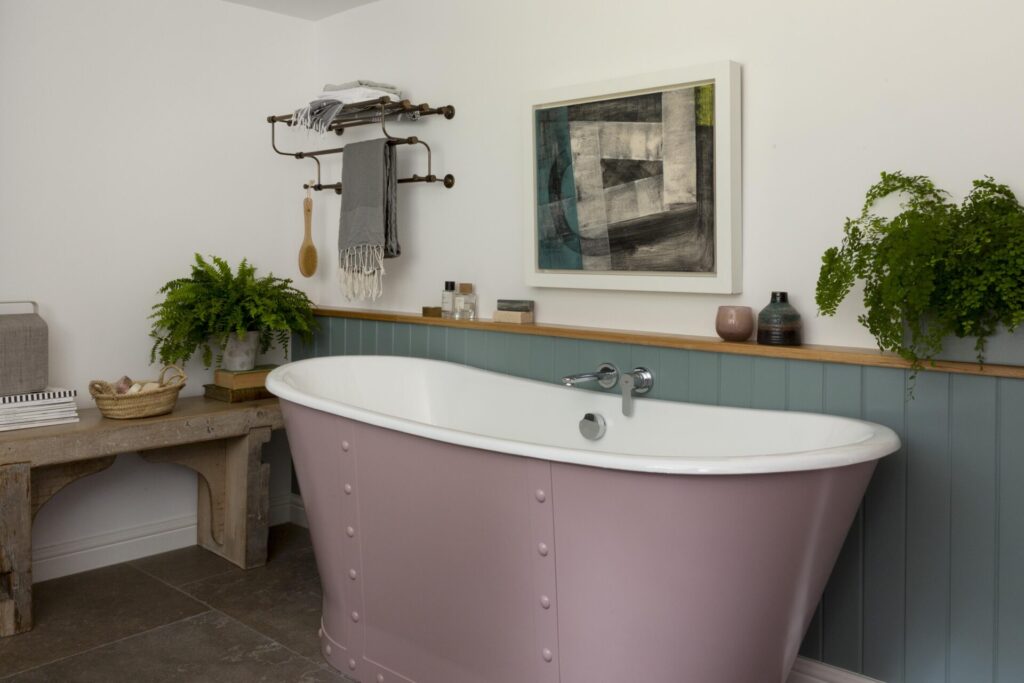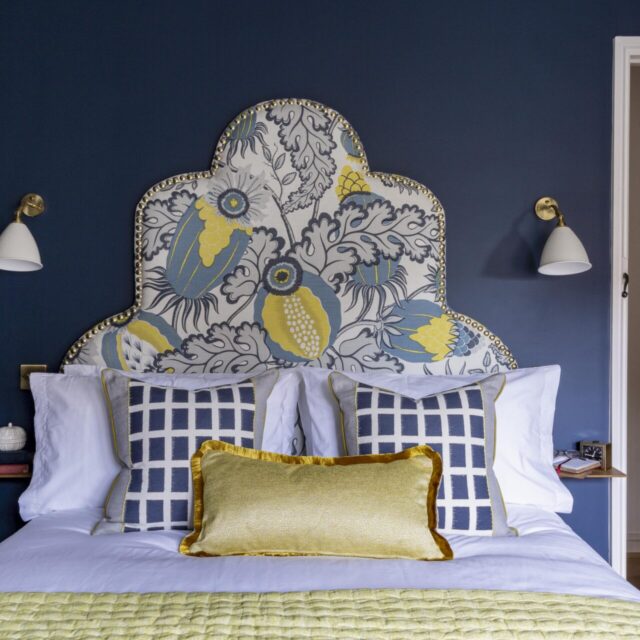 We worked closely with the owners, incorporating some much-loved existing pieces, such as furniture by Timothy Oulton to create a colourful, contemporary take on British country style.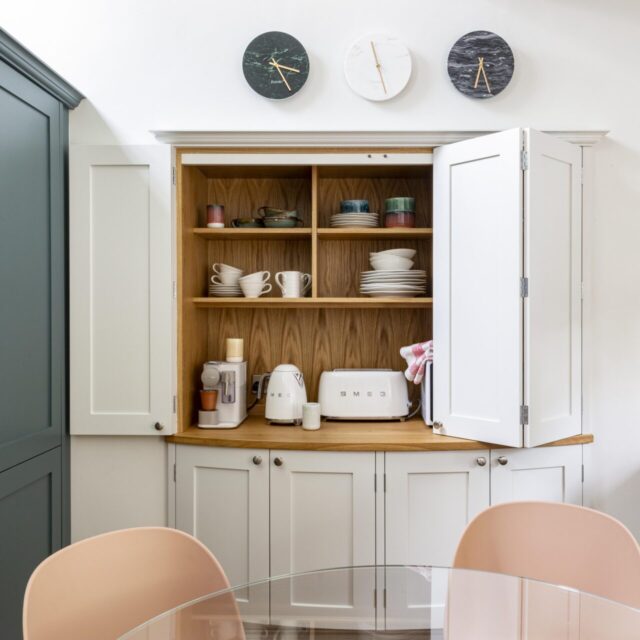 The house feels effortlessly chic, with plenty of playful and artistic touches throughout, avoiding the usual stereotypes of bachelor living.